A&EI History and Timeline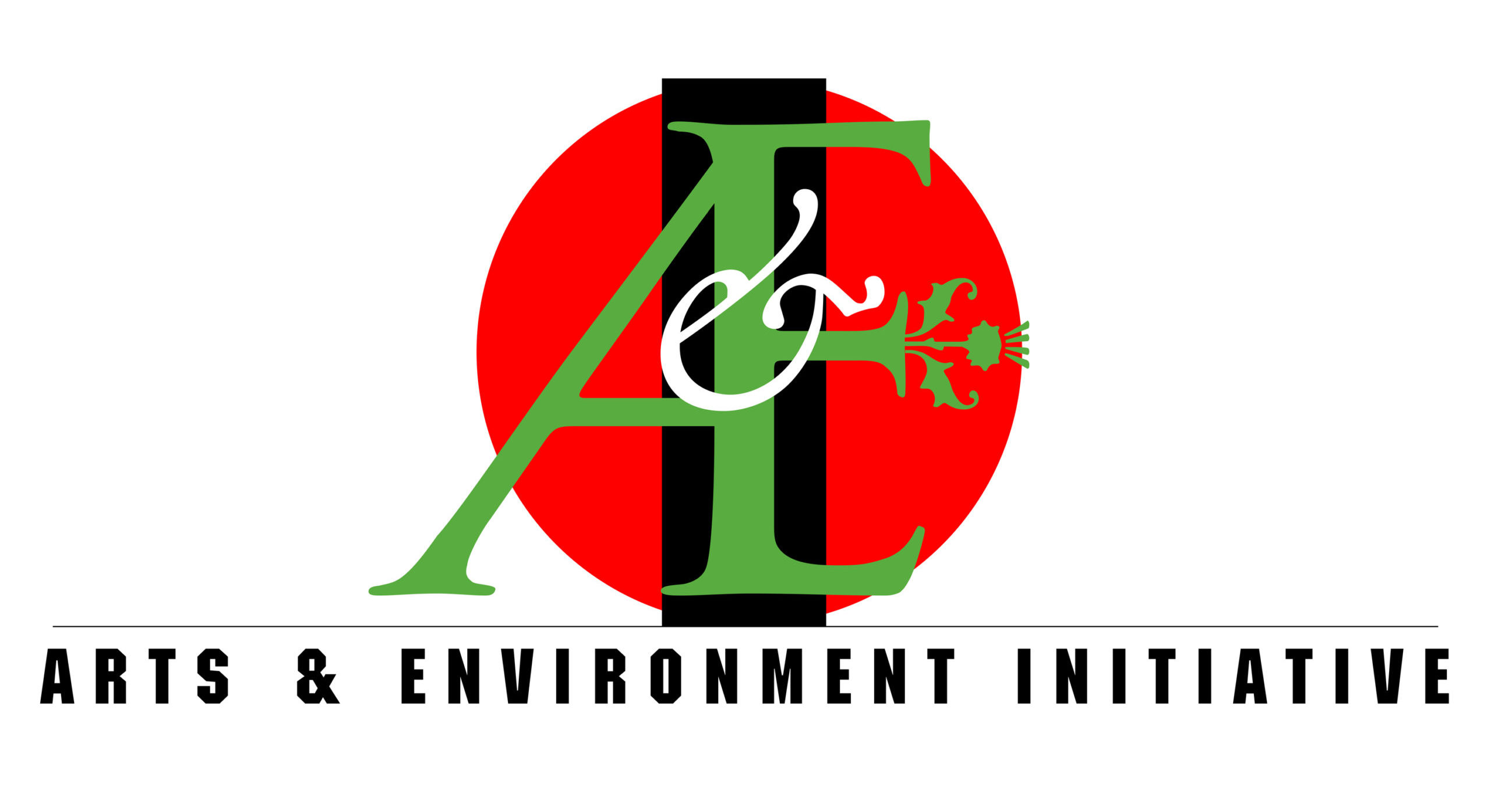 The Art & Environment Initiative (A&EI) uses art to promote local and regional revitalization, community development, and beautification. Working with community clients, partners, stakeholders, and residents, opportunities for arts-based development, and the creation of public art, are identified, refined, and put into action. Numerous multi-year projects have been completed since 1997, under the direction of artist Amara Geffen. As founder and director of A&EI, Amara's practice is collaborative and emphasize the transformation of place with focus on environmental and community-focused public art. A history and timeline can be viewed here.
Collectively, Amara's A&EI projects articulate a public art trail that extends from the Interstate 79 exit into Meadville, through Vernon Township and into the City of Meadville. Often following the Mill Run, a historically important stream meandering through the city. A visual tour through this public art trail can be viewed here.
From I79, visitors can also travel west into Conneaut Lake to visit Fireman's Beach, the site of our NEA/Our Town project.